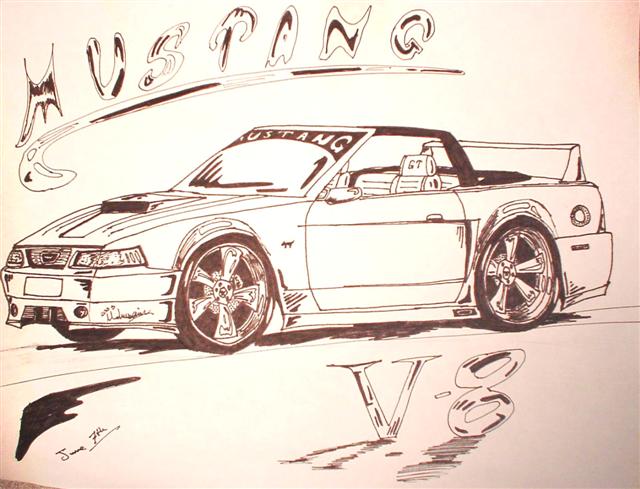 2003 Mustang :) i did this in an hour and a half..
kewl ha !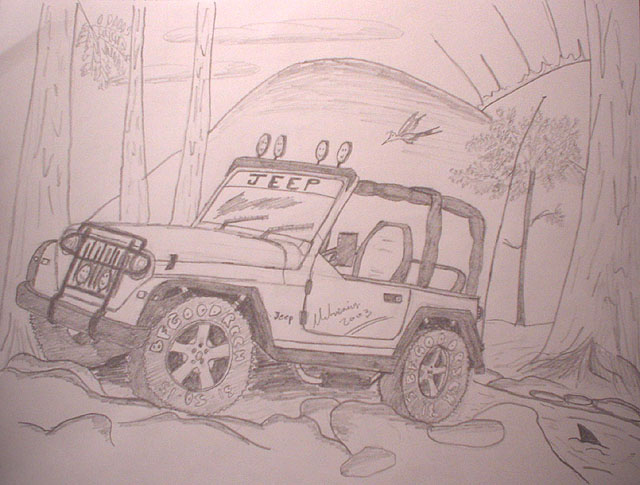 for all jeep lovers .. ENJOY
This is the kewlest drawing ;) , just pencil work.. i didnt want the black and white effect :P.. pencil is kewler dont ya think...
3 hours work hehehe...
check out the shark in the river LOL..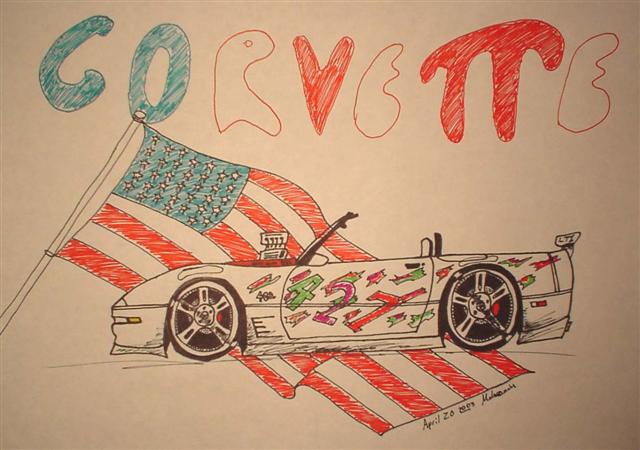 If you see the C4 page .. that is why i drew this car :P ..this was a quiky.. but nice..