Facts about the C2 corvette from year 1963-1967.
the year of the roadster 427 aaahhhh my dream car !

hp: Horse Power
Tq: Torque
1963 : Brand new design for the Vette, with hidden headlights, new sleek aero lock and new independent rear wheel suspension. this vette was hot. Also a grandsport edition came out with a 377cid V-8 and made 200mph.
engine specs were..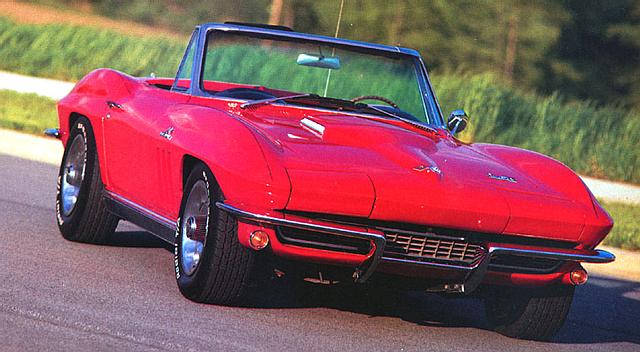 1964 : Vette's got more horse power and reached 365hp. also it got more smoother ride and production reached 22,229 units.
engines for the '64 were the same as the '63 except for: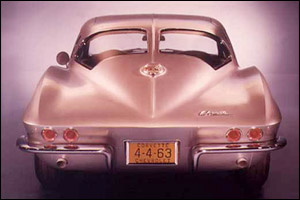 1965 : The roadster sold two times more then the coupe.
body changes included fresh black out horizontal grill and cleaner rocker panels moldings, smoother hood.
Mako shark II appeard at mid year. 425hp and 396cid Mark IV V-8 engine joined the selection of 327's
New engine was:


1966 : with the hottest engine could rip to 60 in 4.8 seconds !! nothing could beat a 427 corvette except the cobra, wich was a stark semi-competion machine, not a sport tourer.
engines were: