Hello, i'm 21 years old.. i study in the college of business administration in Kuwait.
I havent majored in anything yet, this is going to be my fourth year starting september ! dunno what to choose yet :S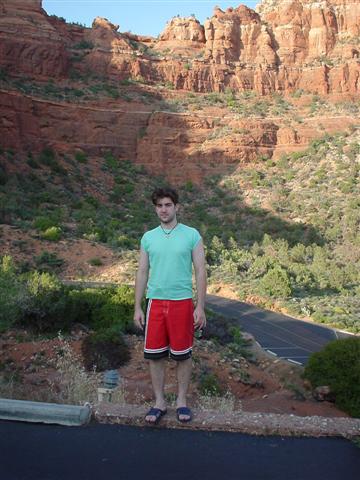 This is me At Red Rock Mountain. Sedona, Arizona. USA
My hobbies Are:
Muscle Cars !
Soccer
Kickboxing
volleyball
Diving
hiking
Strange animals
aquariums
fishing
cruising in a boat
drawing
writing
sketching
thinking and imagining.
collecting model cars and painting them :)
building models
mechanics
photography
seems like a lot ha ? :)) there's alot more too i just gotta think of them :P~~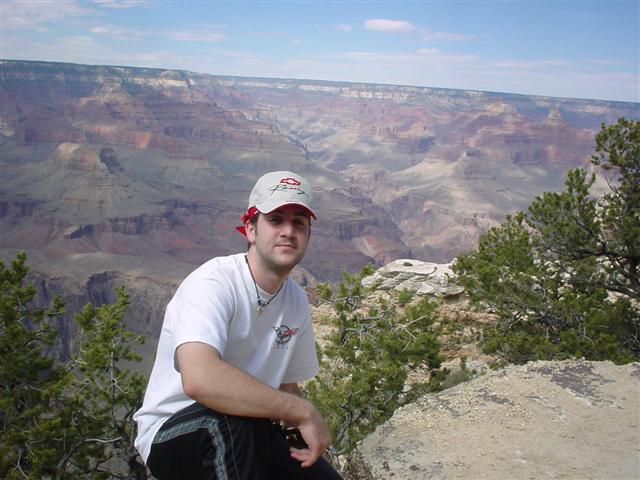 The Grand Canyon ! wow what a site...





This Was the Most beautiful place i've been in the USA.



ME and MY friend in the KINGDOM OF JORDAN ;)