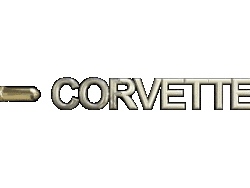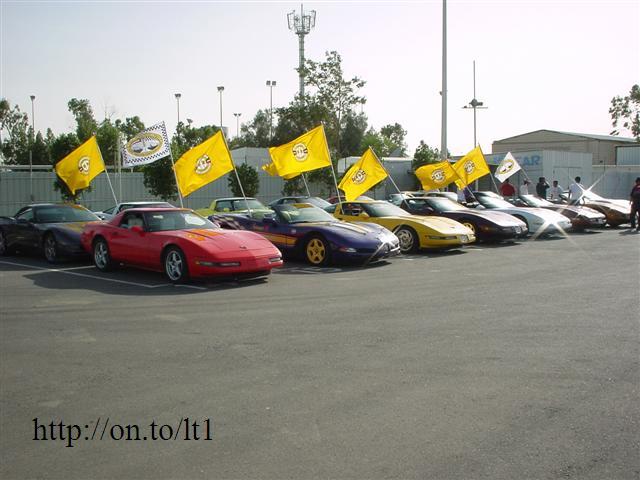 At the 1/4 mile track..
I joined this group when i got my vette in '01 . the group started in '97 by a bunch of friends that were sitting around at home, they all had vettes, so they decided to make a team like the american corvette teams.
This was the first corvette group in the middle east or even in the arab world! now there is a group in the United Arab Emarites.